WHAT TO EXPECT
Welcome to Malibu Crew. Your new destination for group fitness designed for men.

First time? Here is all you can expect on your first day of training. See you in Studio!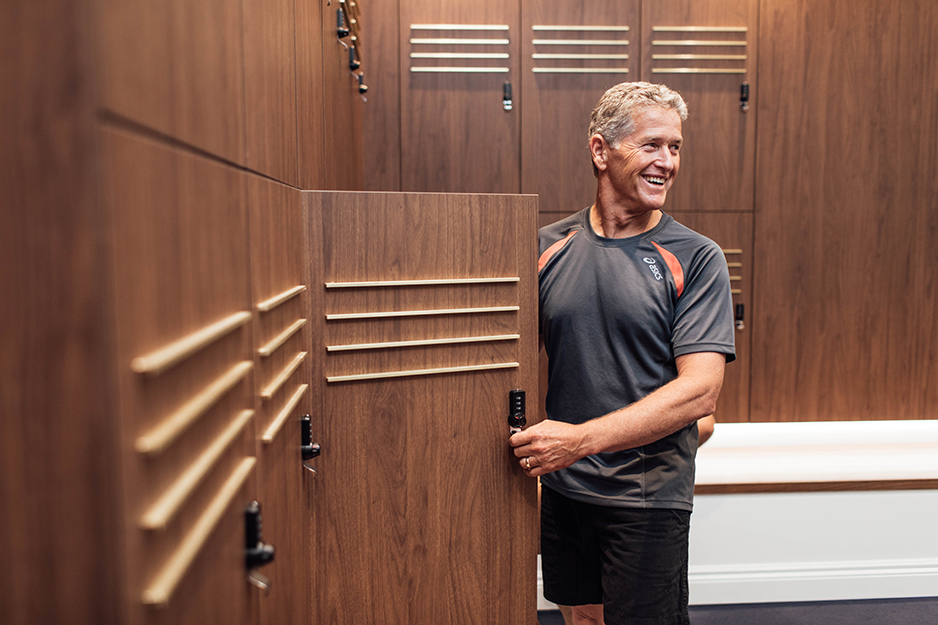 10 MINUTES BEFORE CLASS
First class? Let's do this. Get there 10 minutes before to meet your trainer. We'll check you in, get you sorted, and walk you through what to expect during your first class. This is the best time to let your trainer know what your fitness goals are and if you have any pre-existing injuries so they can tailor the workout for you. After you've checked out our facilities, put away your valuables, grab a towel and fill your water bottle. Your coach will gather the group and you'll be able to see when the class will start on the TV screen timer.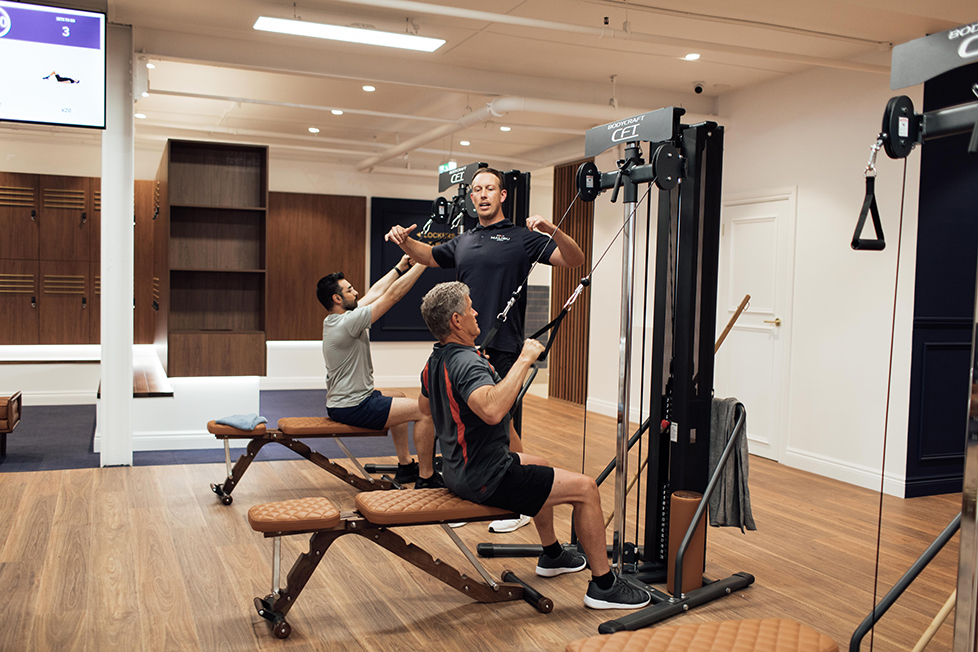 DEMO TIME
Our trainers will walk you through the exercises step by step to ensure you're ready to conquer your workout. They'll explain what the class will focus on, how your work and rest timings will work, which way you'll move around the room, and what pieces of equipment you'll use in your workout.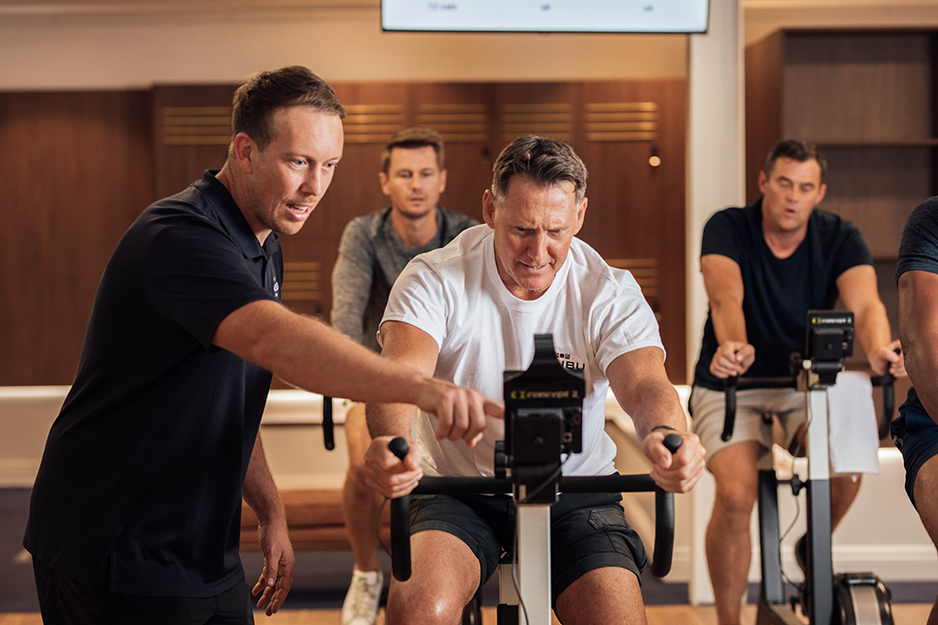 OUR TRAINERS
Our trainers will be there to guide you every step of the way. They'll be your go-to for any questions throughout the session. More importantly, they'll be on hand to ensure your form is on point, and give you any regressions or progressions to help you get the most out of your workout. They'll challenge you with appropriate weights and resistance to make sure you make headways in every session.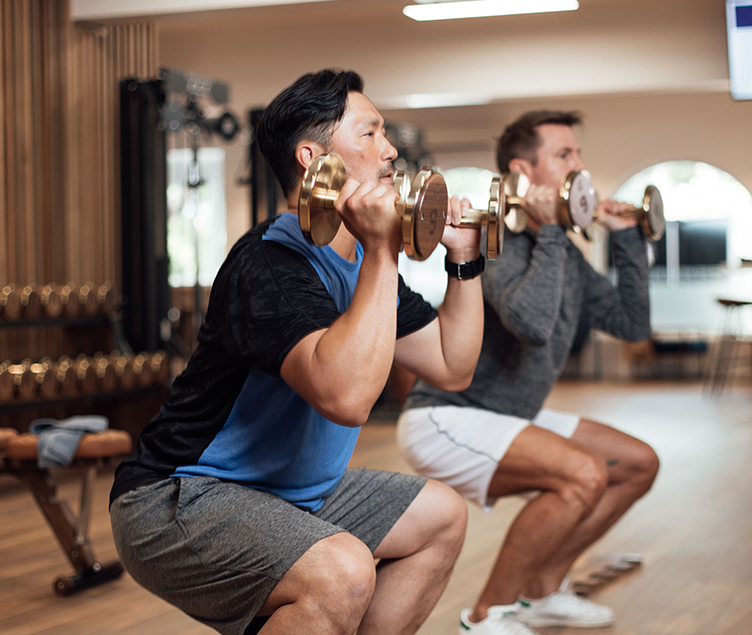 LET'S GET STRONGER
Put in your best effort and you'll build strength, improve flexibility, and increase your energy levels. Don't forget to hydrate and take rest breaks when you need. We're sure you'll work up a sweat so please use your towel and use our sanitiser wipes to clean your equipment for your neighbour.
STAY FIT. STAY CONNECTED. STAY IN THE GAME.